fresh and flavorful
Let's get this party started!
responsive. resourceful. respected.
Rettew's Catering offers delicious cuisine and exquisite culinary presentations created by talented chefs.
Wedding and event catering services are available seven days a week, complete with customized menus, courteous service, and a variety of rental options – all at very favorable pricing.
We are fully licensed and insured and have been in business for more than thirty years – a truly professional, full-service catering company.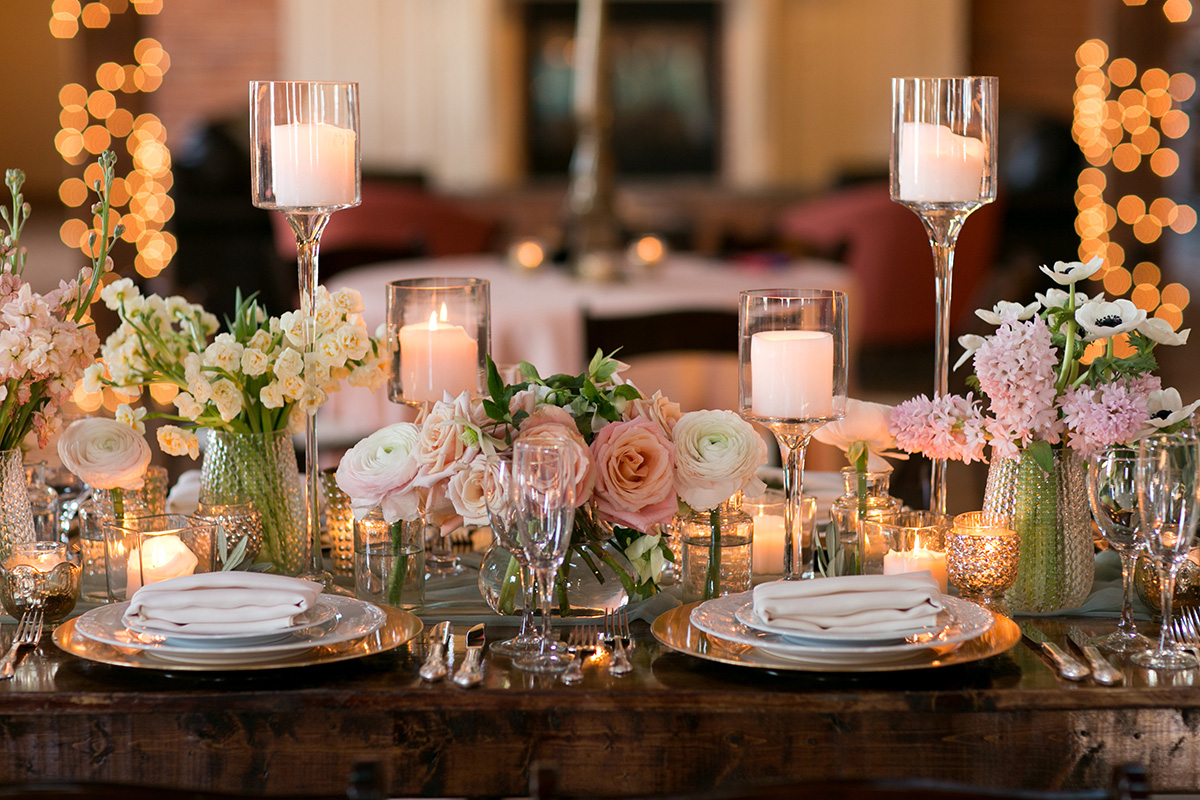 309 S. Main Street
Manheim PA